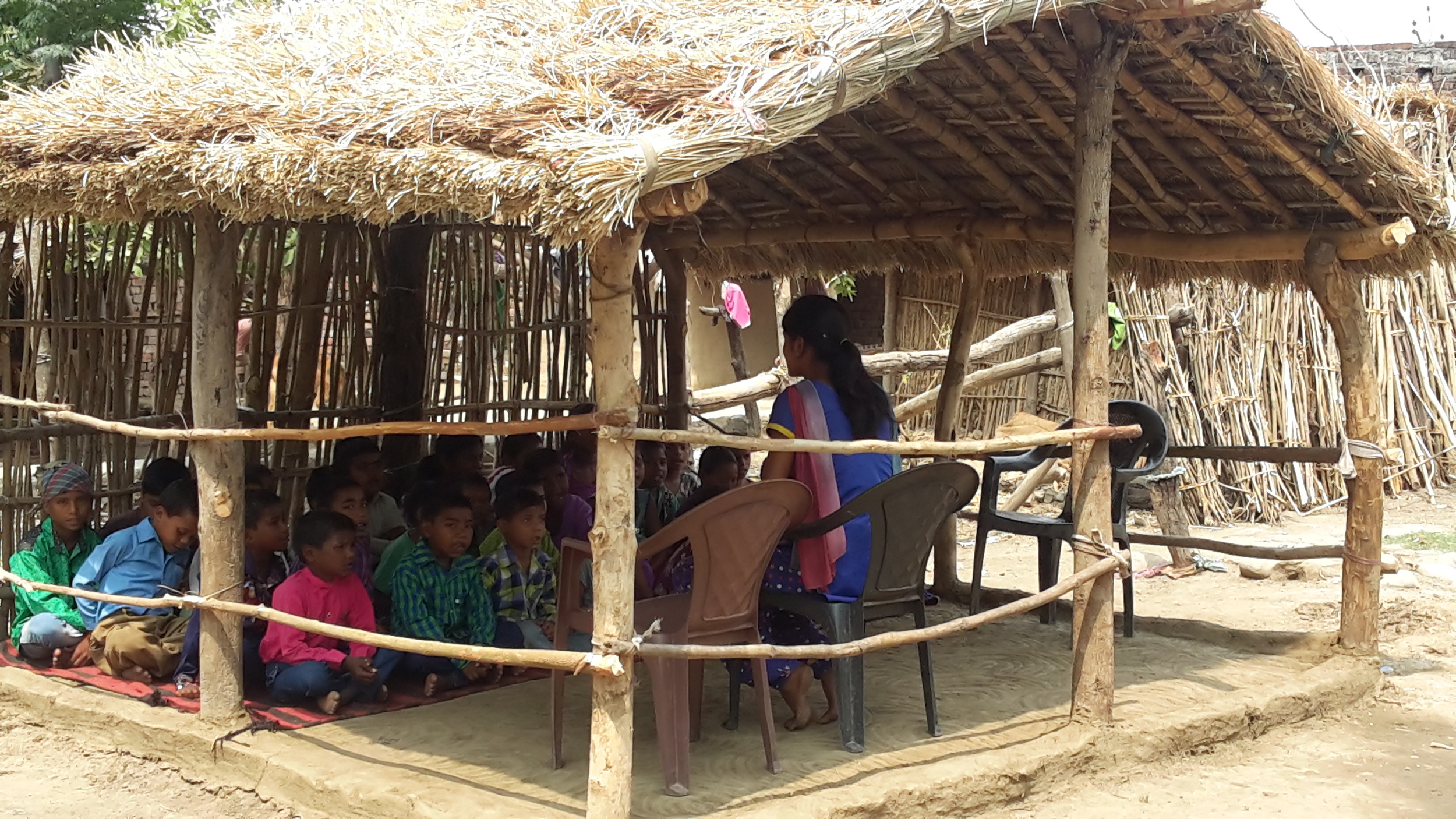 [image: Inline image 1]
Our June and July News
It has been a couple of very big months for us all. We are so very thankful for the encouragement and support that we receive from friends far and wide. Your compassion and generosity continues to enable exciting projects to both commence and to continue.
Amit Samuel and his family continue to work hard every day spending time with people and sharing their lives with their community in the remote town of Kotdwara in North East India.
Kotdwarahelp has now employed a dynamic young man, Mr Daniel Abhishek Nathan, who works for us 5 days a week. Daniel is Amit's 'second in charge' – and he works alongside many people, visiting the education centres and other projects. An aspect of his role is to ensure that the administration component of the charity is kept up to date, and in accordance with all NGO regulations.
Daniel tells us that in his spare time, he is India's first Christian rap DJ.
Regarding our NGO status, this may be only weeks if not days away, from being approved. We have had inspectors meet with Amit to look at our records for compliancy, and everything has been verbally approved.
Our current start-up projects for June and July include;
We have moved the outdoor slum classroom to an indoor space which we rent just a couple of hundred metres away. This means that the kids can learn irrespective of the weather. They are very happy and their teacher is too.

We now we have 3 jungle centres, a slum classroom and a class also in town for local street kids. *THIS IS NOW A TOTAL OF 5 LOCATIONS FOR CLASSES FOR KIDS AGED 4 TO 12. *
(The photo is of one of our new jungle village classrooms)
We started a sanitary pad and toothpaste health program for young women and children

We held a young women's empowerment party and gathering, with a local policeman who spoke to the girls about personal safety, domestic violence and trafficking awareness

Monthly teacher training workshops have become a new and regular part of our calendar

Computer classes continue for teenagers

We are commencing the employment of a sports coach who will do some work with the kids in town and in the jungle.

Emergency plastic sheets were distributed to families impacted by the recent severe wet season rains. When the monsoon rains pour, many people end up on the street with no roof over their head.

We paid $400 for emergency cataract eye surgery for Sunjay, who is one of our project officers. He is recovering well and would have ultimately become blind if it was not for our help.

We delivered a one-day pop-up Medical Camp and provided assistance and medical advice to 59 slum families. People were helped with basic medical conditions related to the monsoon season (jaundice, parasites, skin diseases, viral and gastric conditions). One of the problems of the monsoon is the contamination of people's drinking water with sewerage. We are indebted to a local doctor, Dr. Anil Kumar Singh who volunteered for the day, to make the medical camp a possibility. The families do not have the finances to receive medical help otherwise.
Please check our website www.kotdwarahelp.org for our blogs that provide further details about many of our projects. And don't forget to follow us on Instagram.
If you would like to make a donation to support our many fabulous projects…we would be of course delighted. If you could regularly give as little as $5 a week, this will go a very long way to make a difference in the lives of some very poor and needy people.