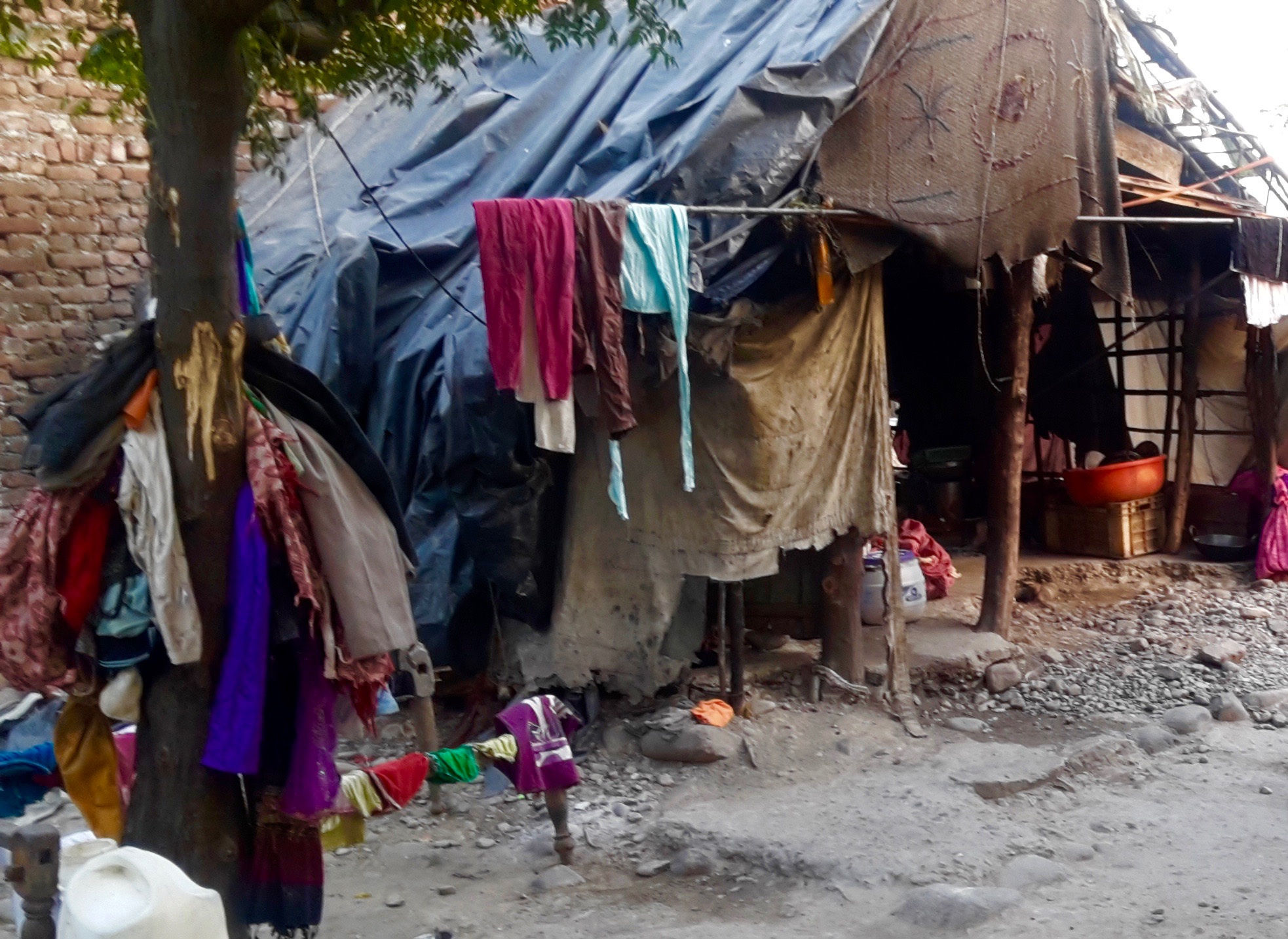 [image: Inline image 1]
Emergency plastic sheets were distributed to families impacted by the recent severe wet season rains. When the monsoon rains pour, many people end up on the street with no roof over their head. The rain pours straight into their huts causing not just a terrible inconvenience but causing poor health, sleepless nights, fear and exhaustion. In the past some of the mums, were unable to breastfeed their babies due to their poor health and the wet uncomfortable conditions.
The plastic sheets this month were distributed to the slum families by our guest Mr. Dherandra Cauhan. We thank him for his kindness and help. The sheets cost $100AUS which we feel is a small price, for such an important need.